Lobang: https://www.moneydigest.sg/new-gyms-and-fitness-studios-to-visit-because-new-year-new-fitspos/
It's not that appealing to shuffle around a treadmill at home or watch the same online workout regimens and follow them repeatedly every single day.
Joining a gym or fitness studio would provide you with additional equipment and a wider range of classes, as well as a sense of belonging. We frequently draw energy from those around us, which might motivate us to work more. I mean, you don't want the lady or gentleman next to you being swifter than you, do you?
If you're ready to start, we're prepared to show you the way. Here are some new gyms and fitness studios to visit because new year, new fitspos.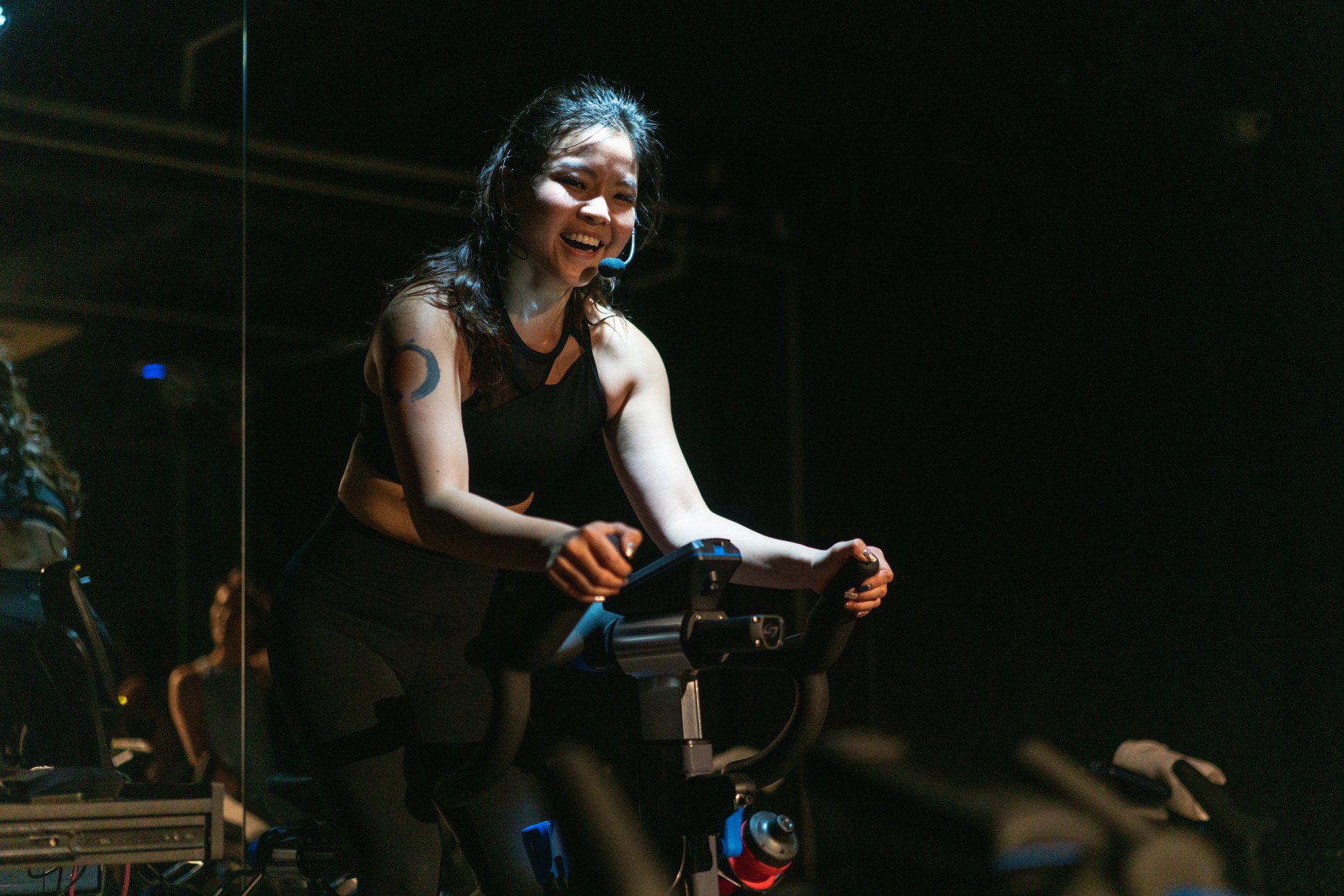 Location: 18A Lorong Mambong, Singapore 277678 (Next To OCBC, Level 2 & 3)
Axiom prides itself on being much more than a boutique fitness center. They are a group of high-achieving folks who are passionate about having a good time. The indoor cycling sessions via Rhythm and Road are designed for cardio training like you've never experienced before. Their lessons focus on RPMs, Resistance, Power, and Distance without sacrificing dexterity development through choreography, and are well-curated with soundtracks by their experienced teachers to take you through diverse riding experiences.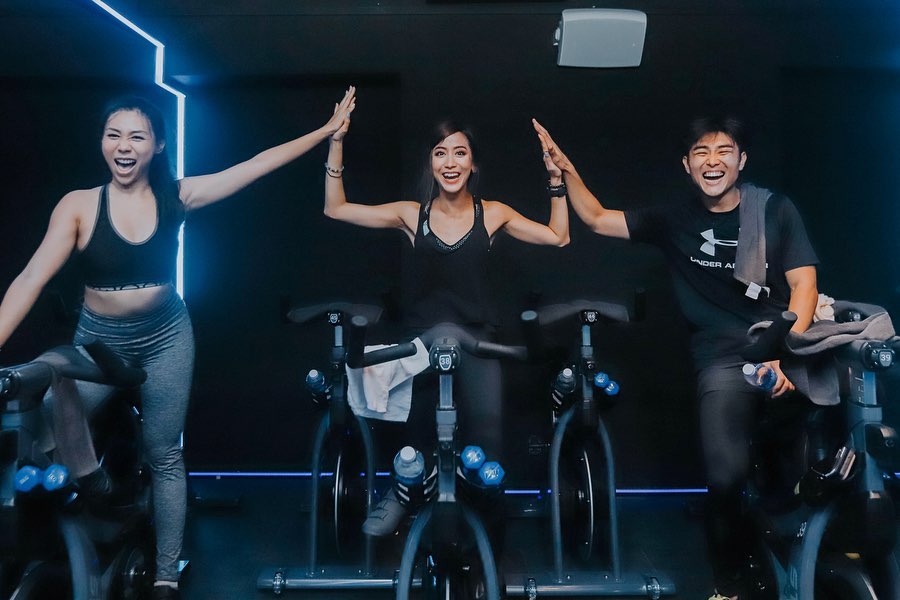 Locations: Cecil, Bugis, Orchard, and Tanjong Pagar
Revolution was founded as a means of bringing spin to the public by making lessons inclusive, pleasant, and exciting for individuals of all ages. They've expanded to Orchard and Tanjong Pagar in less than a year after their launch, making them our sunny island's fastest-growing spin sensation. All you need is a water bottle, sportswear, and a pair of socks to get started. At no extra charge, workout towels, bath towels, shower facilities, and lockers will be provided. Just turn up and have fun!
View this post on Instagram
Location: 14C Keong Saik Road (Level 3), Singapore 089121
BE. Pilates is a studio that specializes in the mat, reformer, and Cadillac-based training using the Pilates Academy International (PAI) curriculum. Are you new to Pilates? The Reformer, Stability Chair, and Cadillac are all multipurpose equipment that may be utilized to push your body and give training variations based on your needs. You might also want to try Mat Pilates. It emphasizes the Pilates method's basics, such as using body weight to produce resistance and emphasizing precise implementation, posture, and coordination.
Location: 22 Martin Road, #02-02, Singapore 239058
Come ride with XYCO Studio in the heart of Robertson Quay, where furry pets are welcome! While the team strives to make each exercise pleasurable and attainable to everybody, they are also dedicated to making mass indoor cycling fun and inclusive irrespective of your level of fitness or past riding experience. Each Rhythm 50 and Method 50 ride is tailored to customized playlists created by their team of trainers to boost the mental state and develop the body. Try it for a great workout routine and have a seriously good time while you're at it.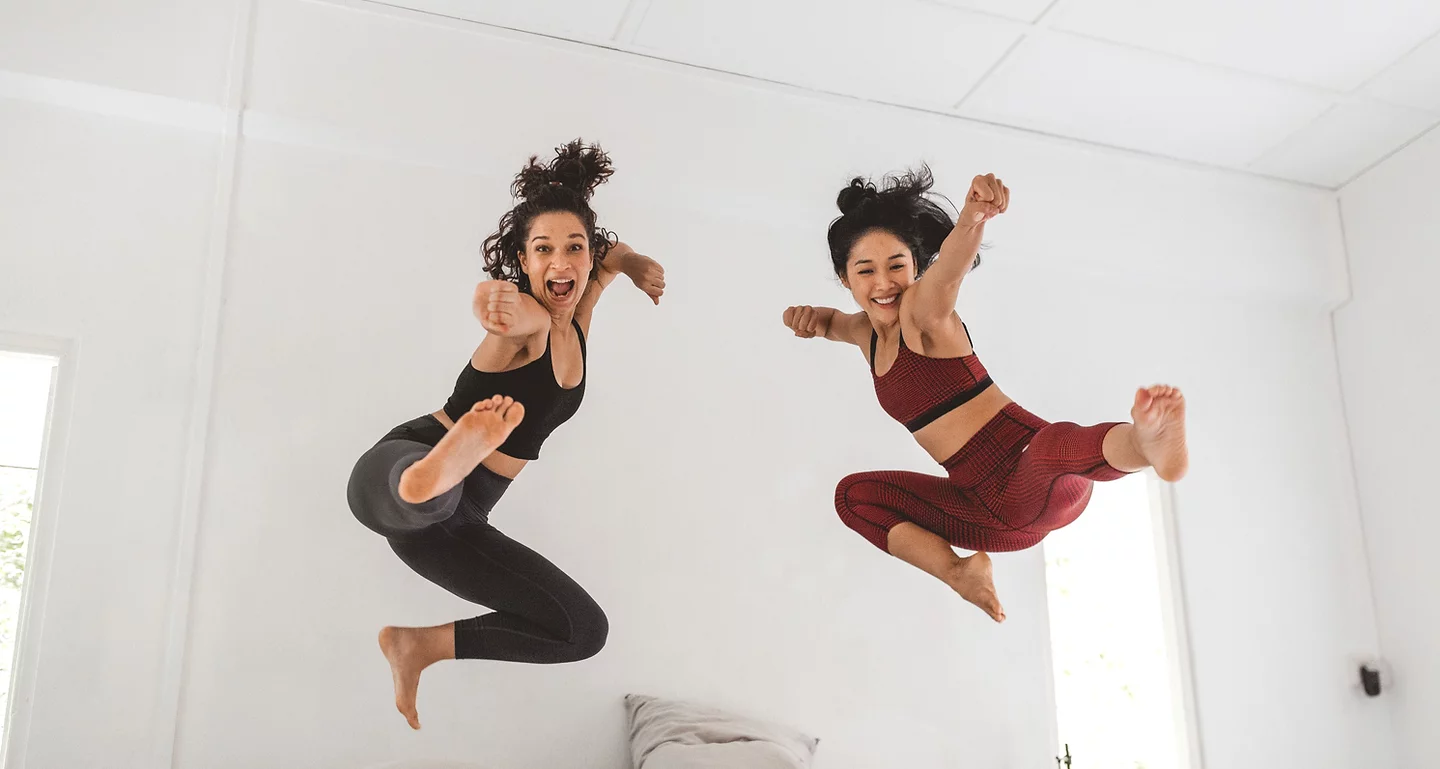 Location: 10B Lorong Telok, Singapore 049023
Warrior Studios believes that each of us has the capacity to awaken and aid others in significant aspects. It's all about releasing our self-centered anxieties to gain the ultimate fulfillment of all. With wooden accents and Balinese-inspired design, their cozy studio has a pleasant and down-to-earth feel. The practicing area for yoga, core, or HITT is well-equipped and welcoming, providing a relaxing and tranquil environment to help you reach your greatest potential.
View this post on Instagram
Location: South Beach Quarter, 36 Beach Rd, #02-01/02-02, Singapore 189766
Aurora, with its Infinity Room and Experience Room, is a dual-studio concept that offers world-class amenities and innovation to complement your exercise. Prepare to be wowed by complex light sources, dazzling mirror technology, and state-of-the-art audio system as you enter their unique, multi-sensory studios with heart-pumping music you will adore. If you're new to spinning, Aurora Fundamentals takes you back to the roots, emphasizing perfect form and strong spin practices. There's a class for everyone!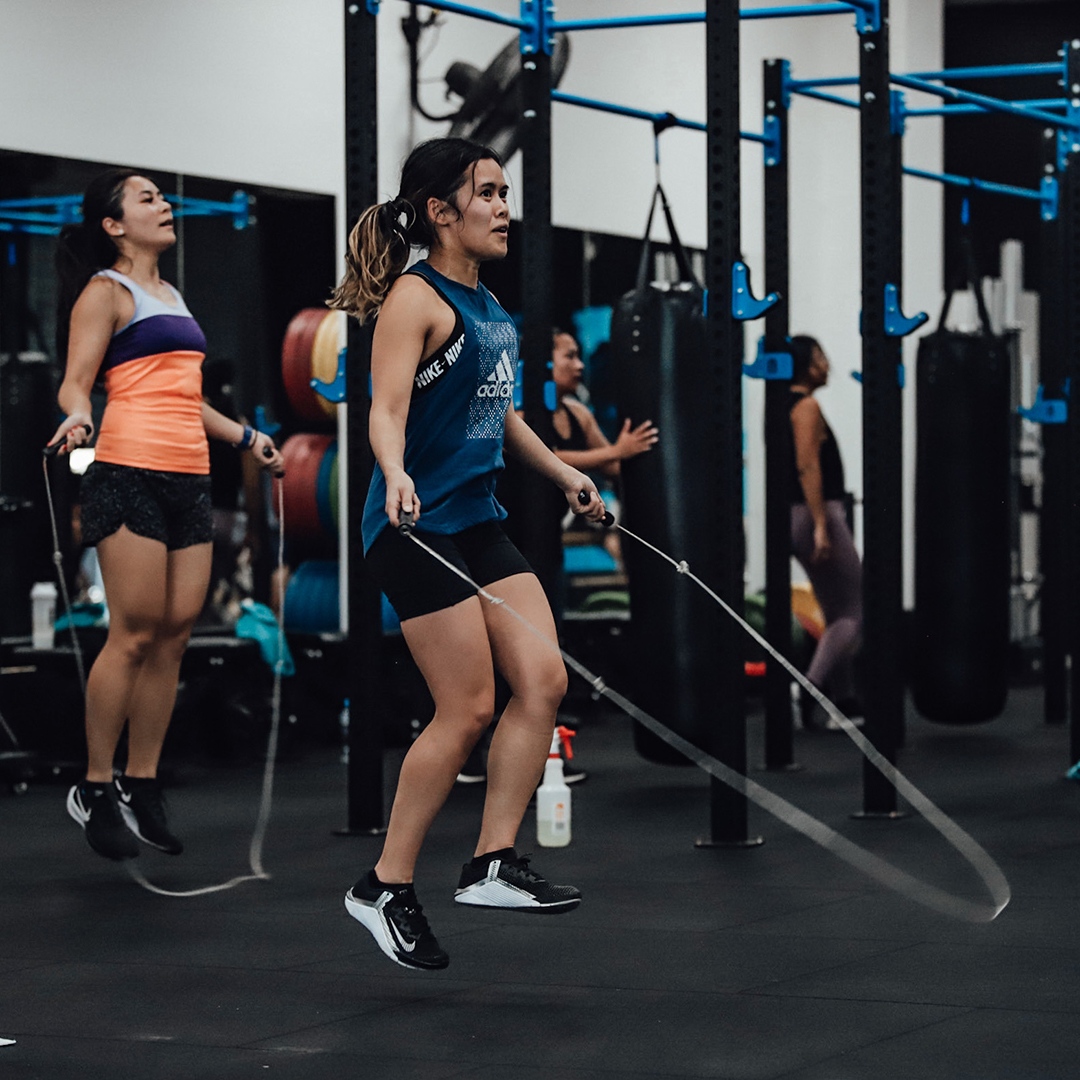 Locations: Various sites including Outram, Kovan, and Tampines
BFT has blended scientifically proven fat-burning and muscle-building training techniques into a range of 50-minute training programs led by highly qualified trainers in an energetic group setting. The tried-and-true elite, high-performance group classes are geared to yield positive results regardless of your fitness level. It claims to be as close to private coaching minus the hefty price tag. If you want variety in your workout routine, find a site and visit them soon.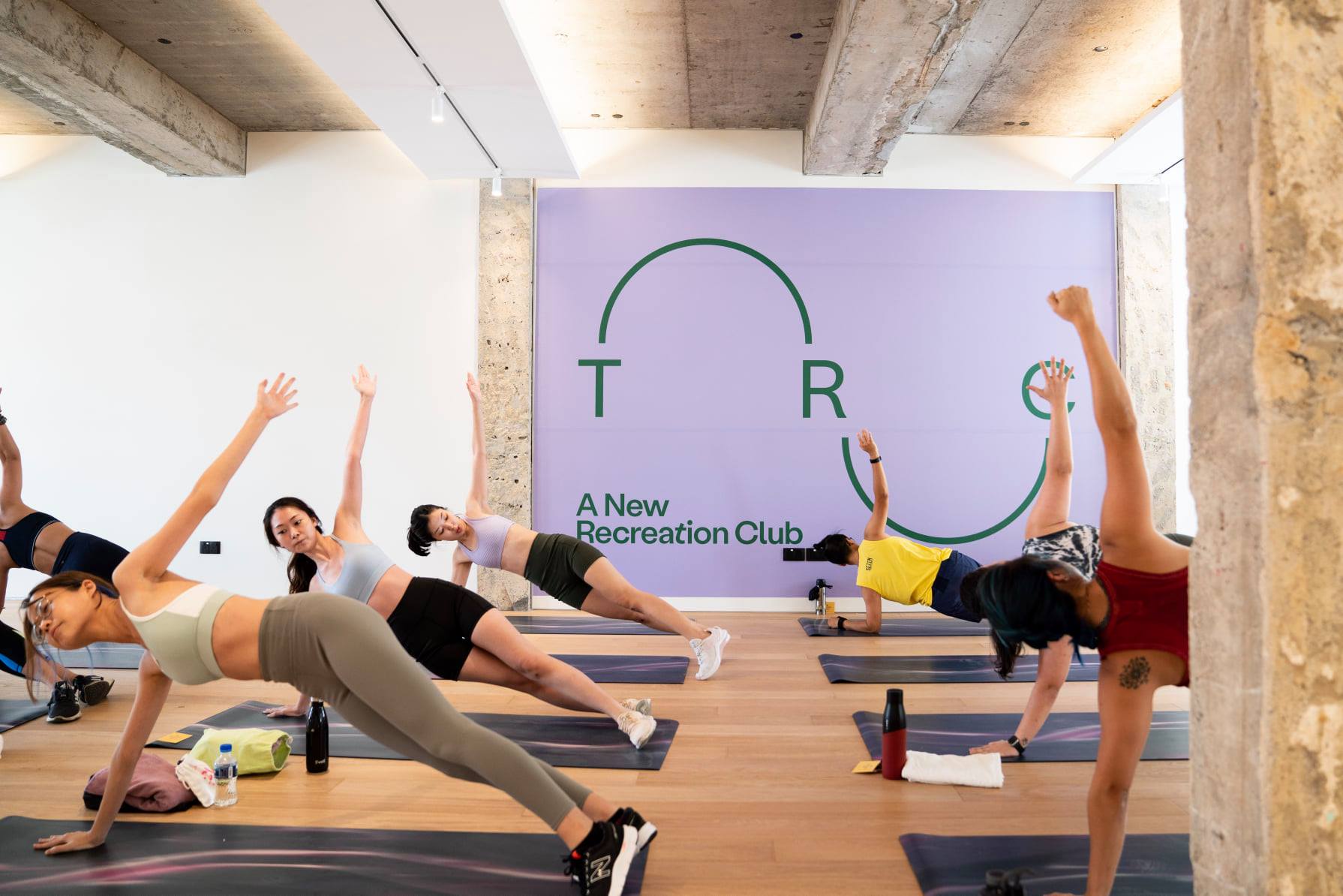 Location: 27 Tanjong Pagar Road, Singapore 088450
TRC is an integrative health center designed for a generation looking for discovery, harmony, and interaction. The club has a cafe, sauna, yoga studio, gymnasium, reflexology lounge, and leisure areas. They also have an in-house mental wellness specialist for those who require the service. It portrays itself as a one-stop-shop for all things fitness. Here's your chance to review the aspects of your health thoroughly in one place, cutting down on time spent traveling between places and making your wellness selections a whole lot smoother.
View this post on Instagram
Locations: Joo Chiat and UE Square
Popsicle is all about striking the balance between challenging yourself and providing a safe and enjoyable environment for the community. This isn't just another ride. It's a 45-minute indoor rhythmic cycling session that will leave you craving extra after the session ends. The team is all about riding together as a tribe, setting a higher bar, and accomplishing your peak performance. To assist you in attaining your fitness objectives, their studios offer both digital and in-house membership programs.
The post New gyms and fitness studios to visit because new year, new fitspos appeared first on MoneyDigest.sg.