Lobang: https://www.moneydigest.sg/starbucks-launching-new-christmas-cups-and-tumblers-from-2-november-20/
Welcome the season of joy
A new holiday collection for the most wonderful time of the year.
Available from 2 Nov in stores and from 12pm on Starbucks Flagship Store on LazMall.
A special collection to welcome the season of joy.
Check out the designs below: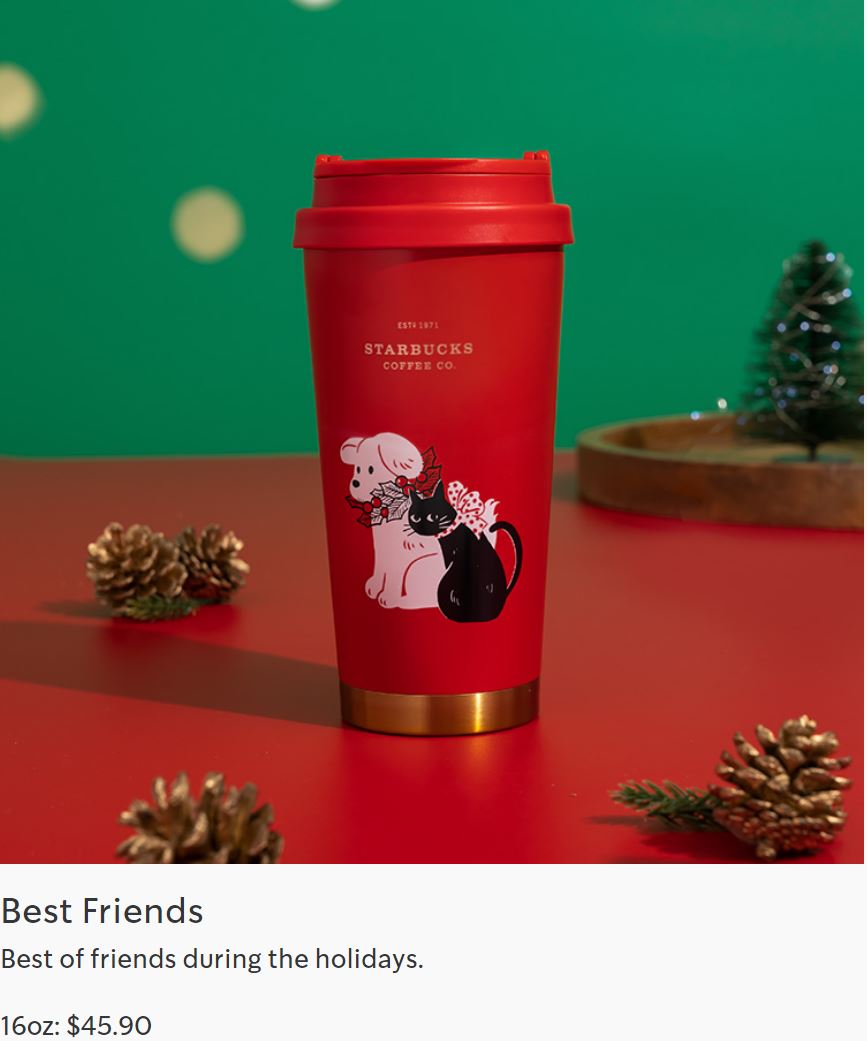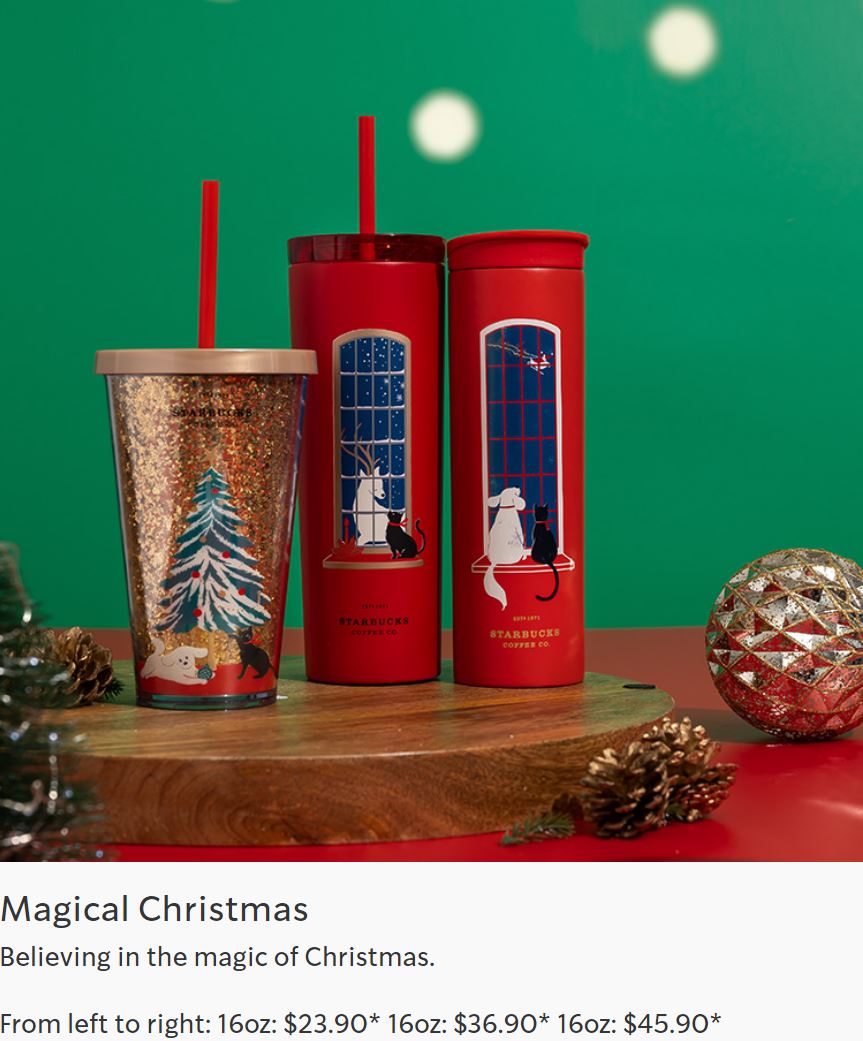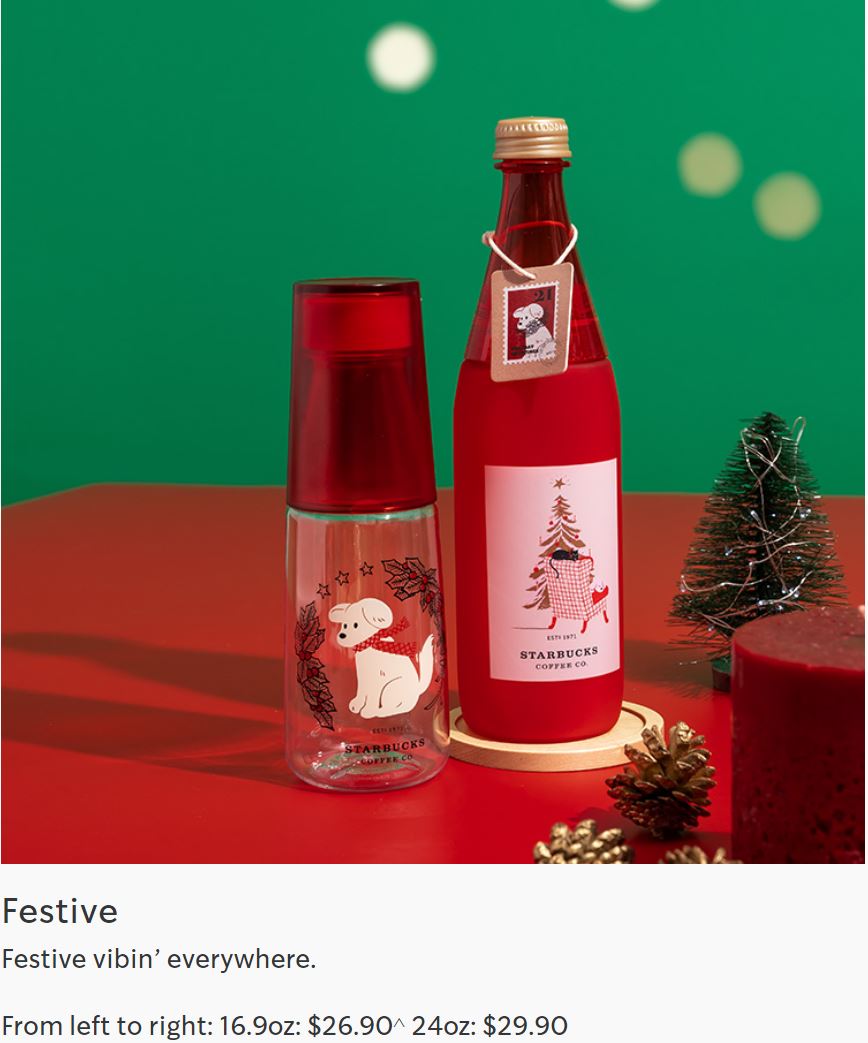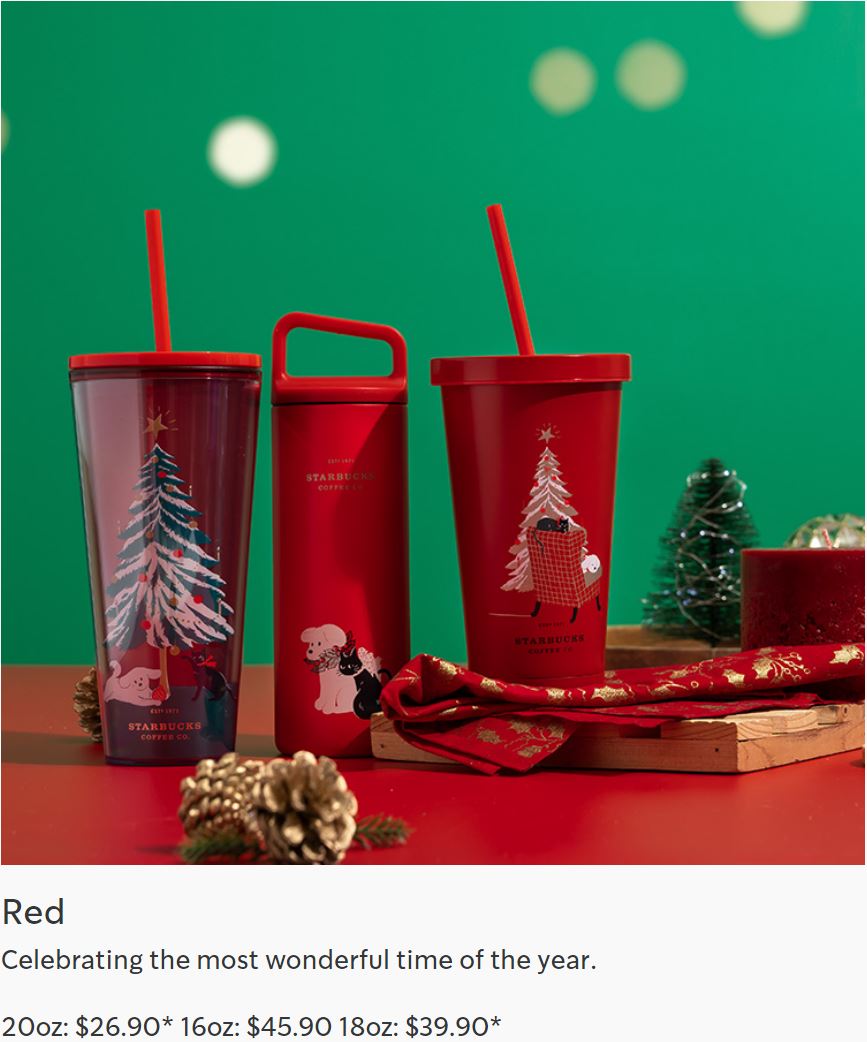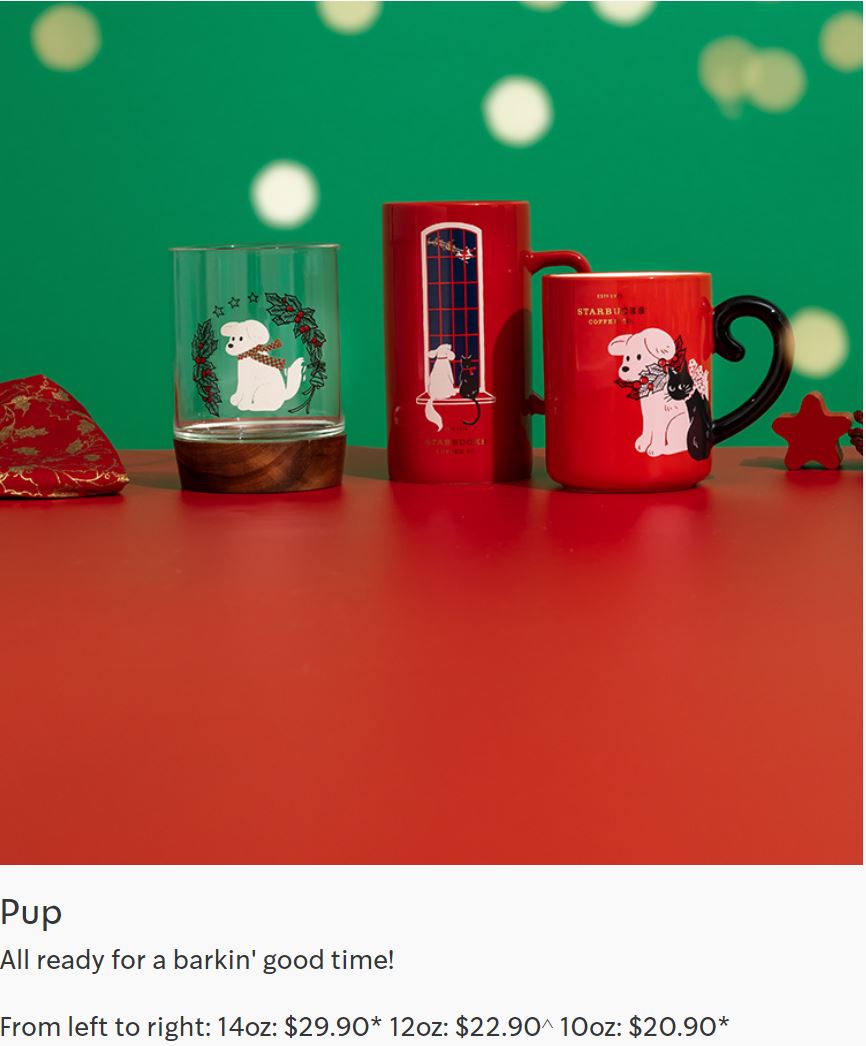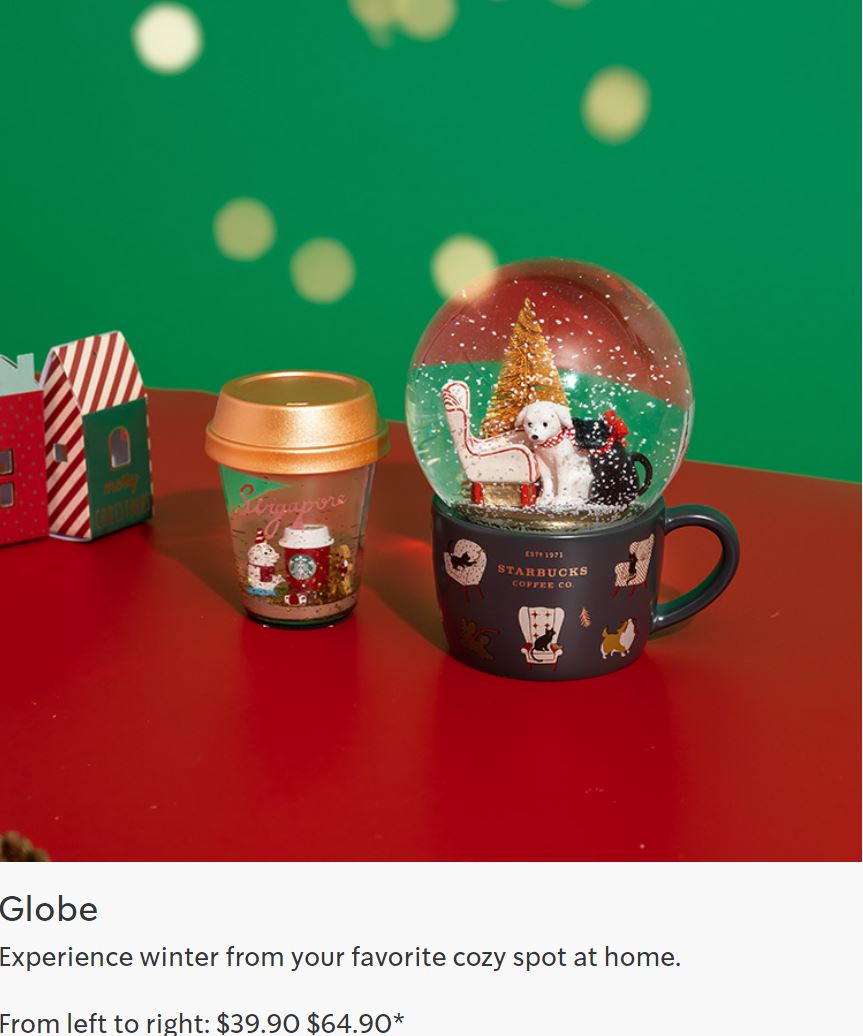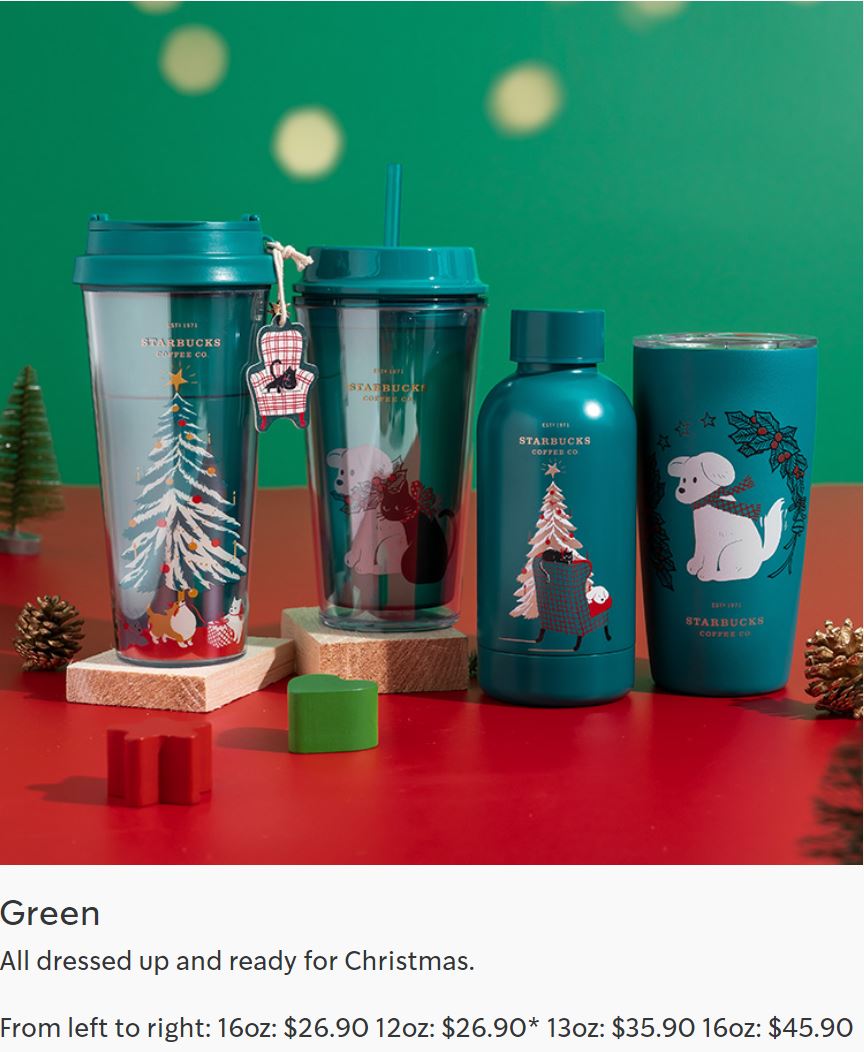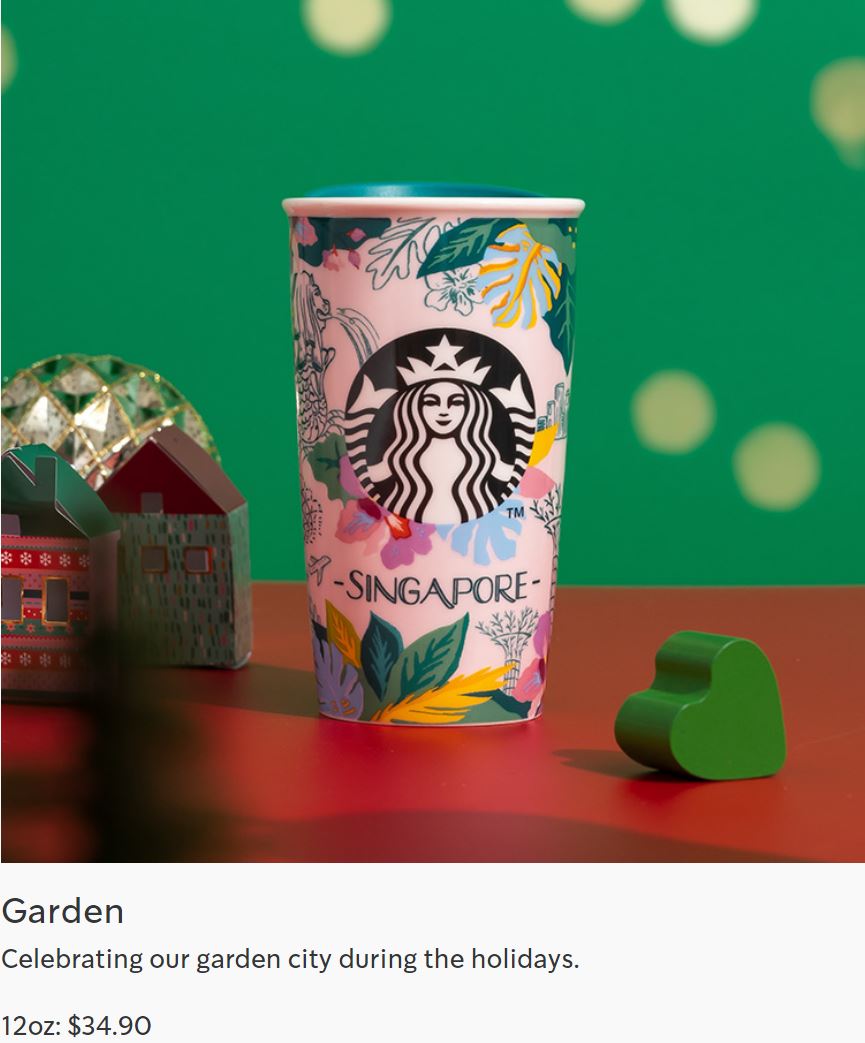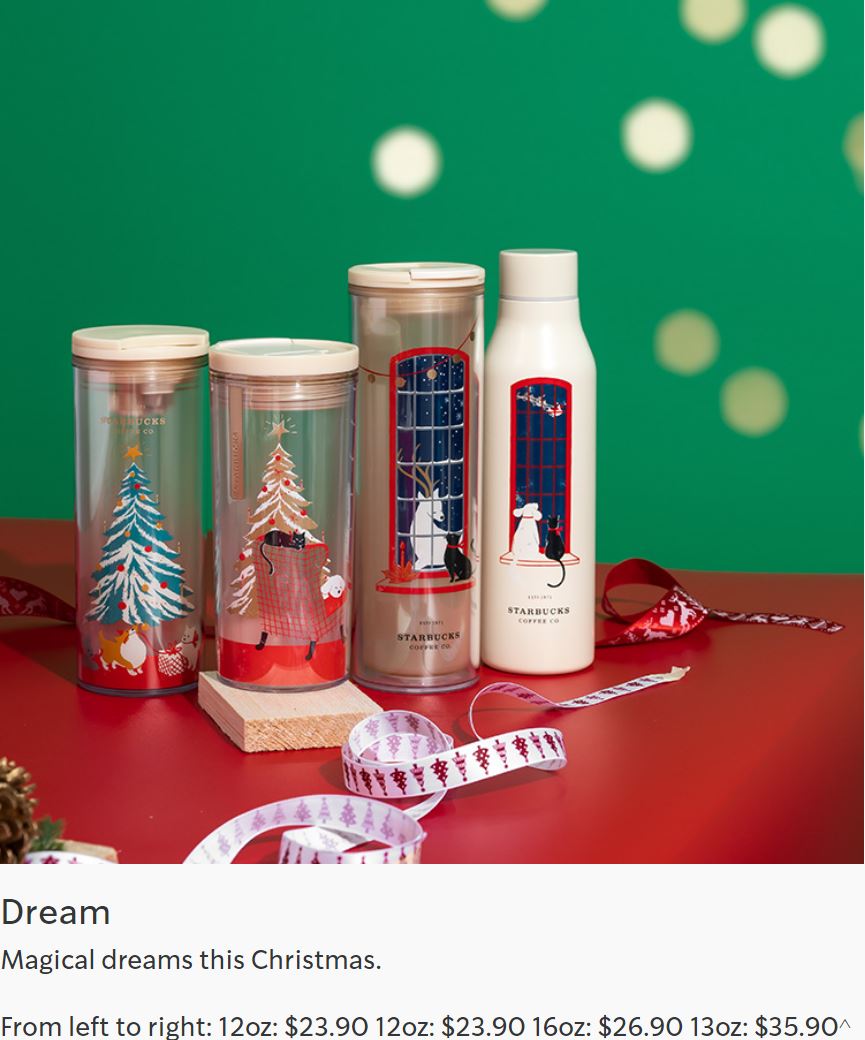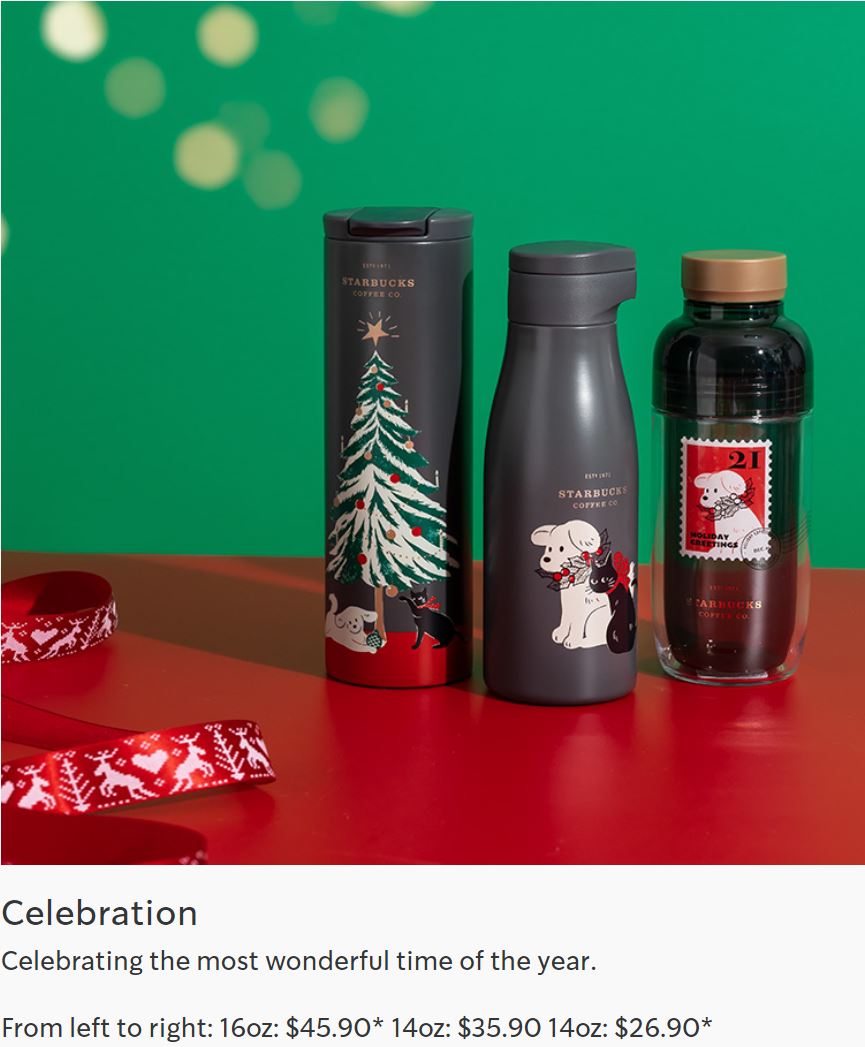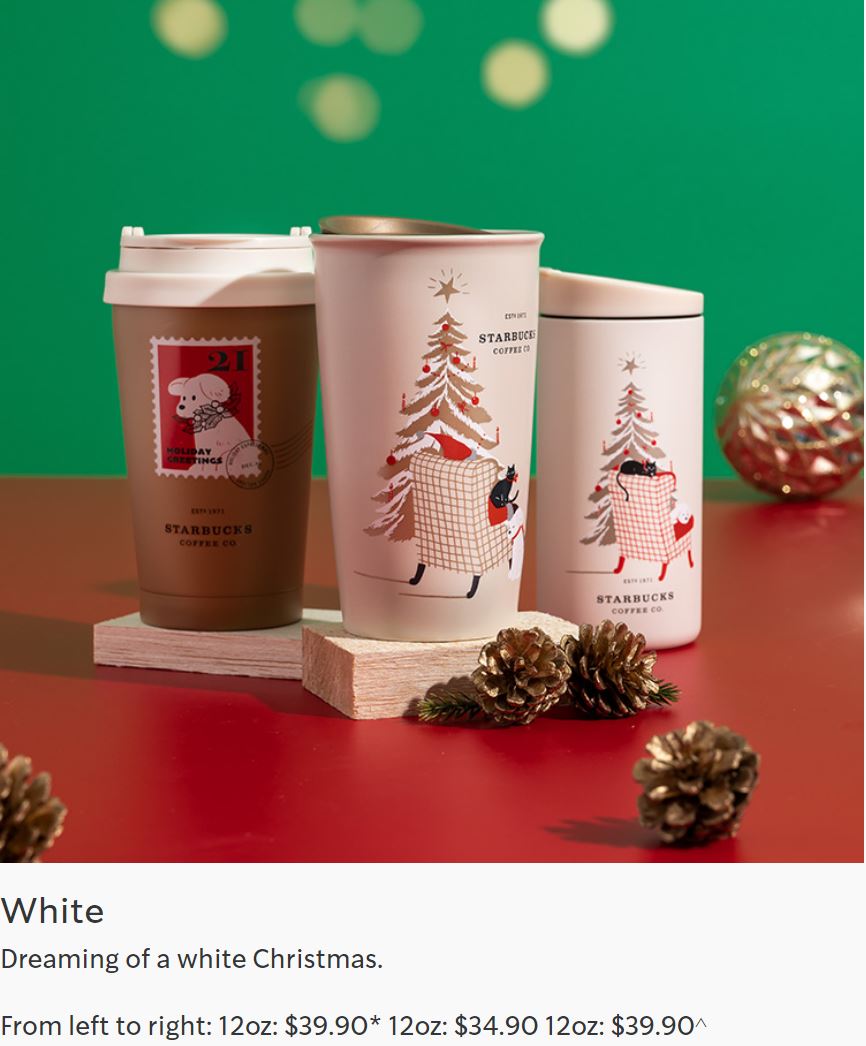 For more information on availability and other merchandise, click here.
The post Starbucks launching new Christmas cups and tumblers from 2 November 20 appeared first on MoneyDigest.sg.