Lobang from: https://singpromos.com/department-stores/bhg-super-sale-save-10-to-20-off-storewide-at-all-stores-from-31-jan-2-feb-2020-235527/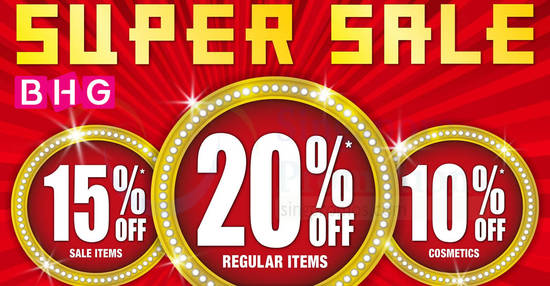 BHG will be having a 20% off regular-priced items storewide promotion…read more @SINGPROMOS.COM
Lobang from: https://www.moneydigest.sg/black-hojicha-cornetto-ice-cream-now-available-at-7-eleven/
Try the new Hojicha Ice Cream
First-to-launch and NOW available in selected stores, the new Cornetto Black! ⁣
⁣
Creamy Hojicha flavoured ice-cream in a crunchy black cone 

⁣
⁣
Wait no longer and get your hands on this Instagram-worthy ice cream before your friends 
Share this news with your friends and loved ones!
The post Black Hojicha Cornetto Ice Cream now available at 7-Eleven appeared first on MoneyDigest.sg.
Lobang from: https://www.moneydigest.sg/fast-food-style-japanese-bbq-yakiniku-like-celebrates-grand-opening-with-2-90-set-on-3-feb-20/
To celebrate the opening of its first outlet in Singapore, Yakiniku Like will offer a special one-day-only promotion! Its best-selling dish in its outlets across Japan, Indonesia and Taiwan, the Karubi Set (200g) will go at a special price of S$2.90 (U.P: S$12.80) on 3 February 2020, 5pm onwards.
In Japanese, "2" is pronounced as "ni" and "9" is "ku". Put them together and it makes "niku", which means "meat" in Japanese! This promotion is limited only to the first 290 customers. Promotion starts from 5pm!
Here's a glimpse of what you can expect: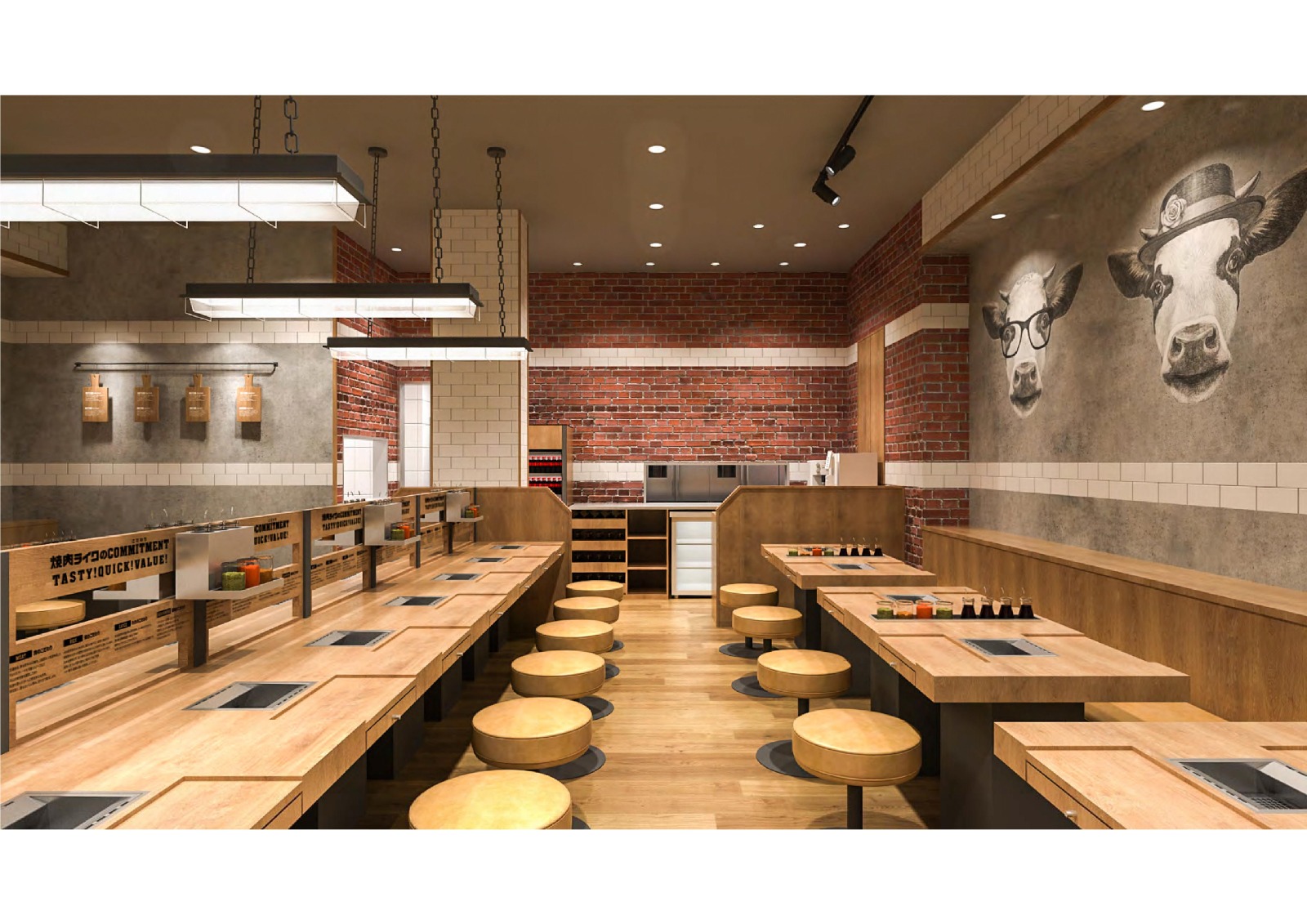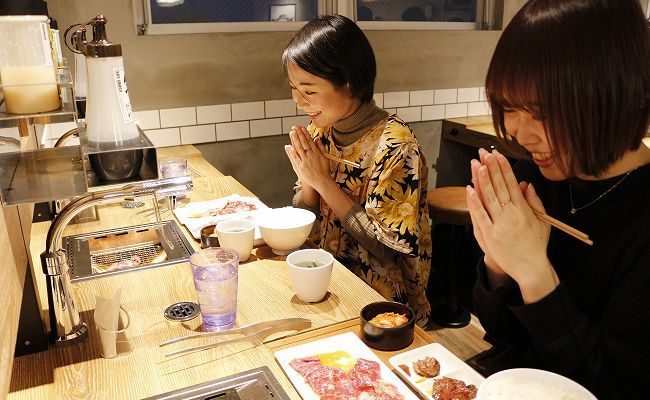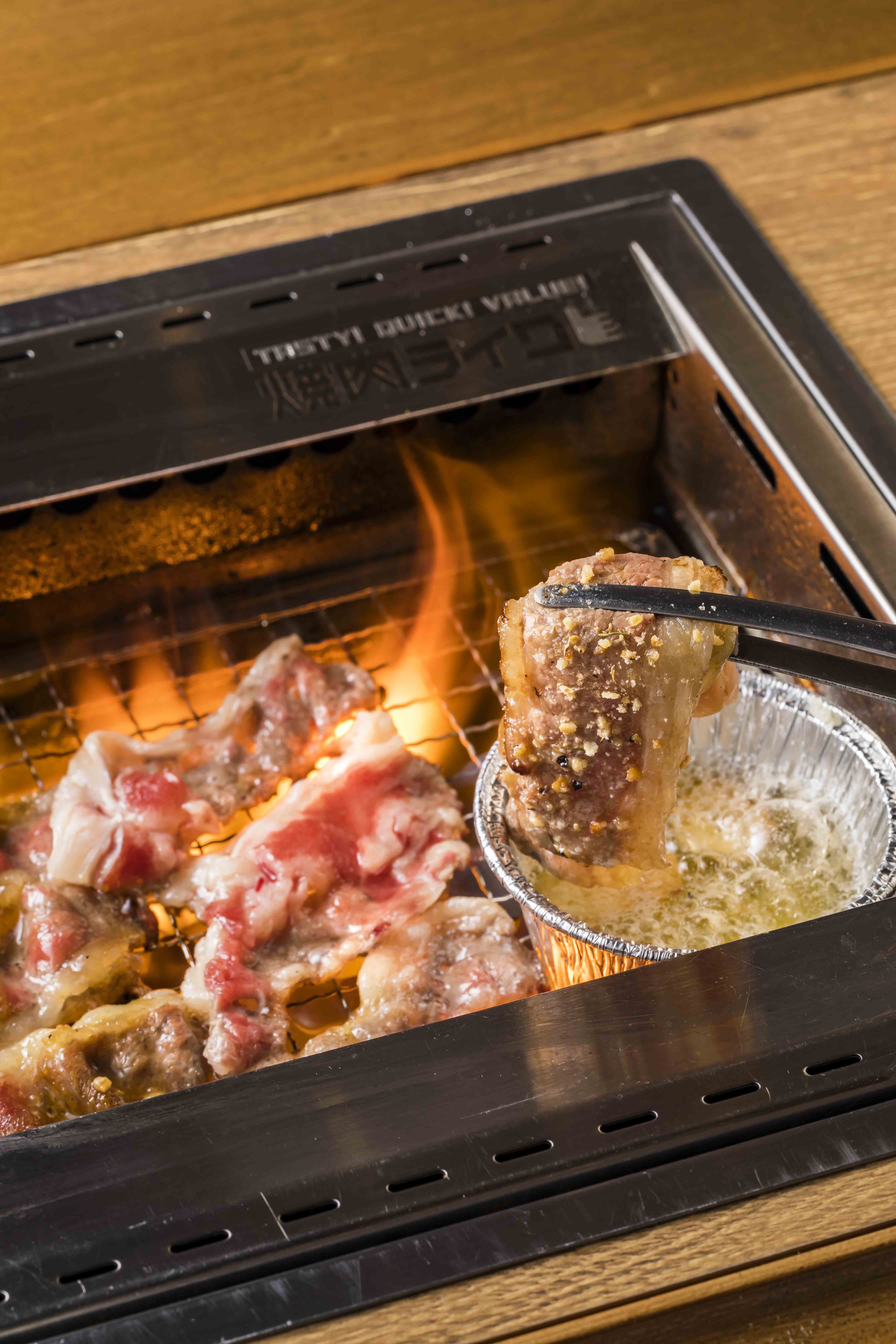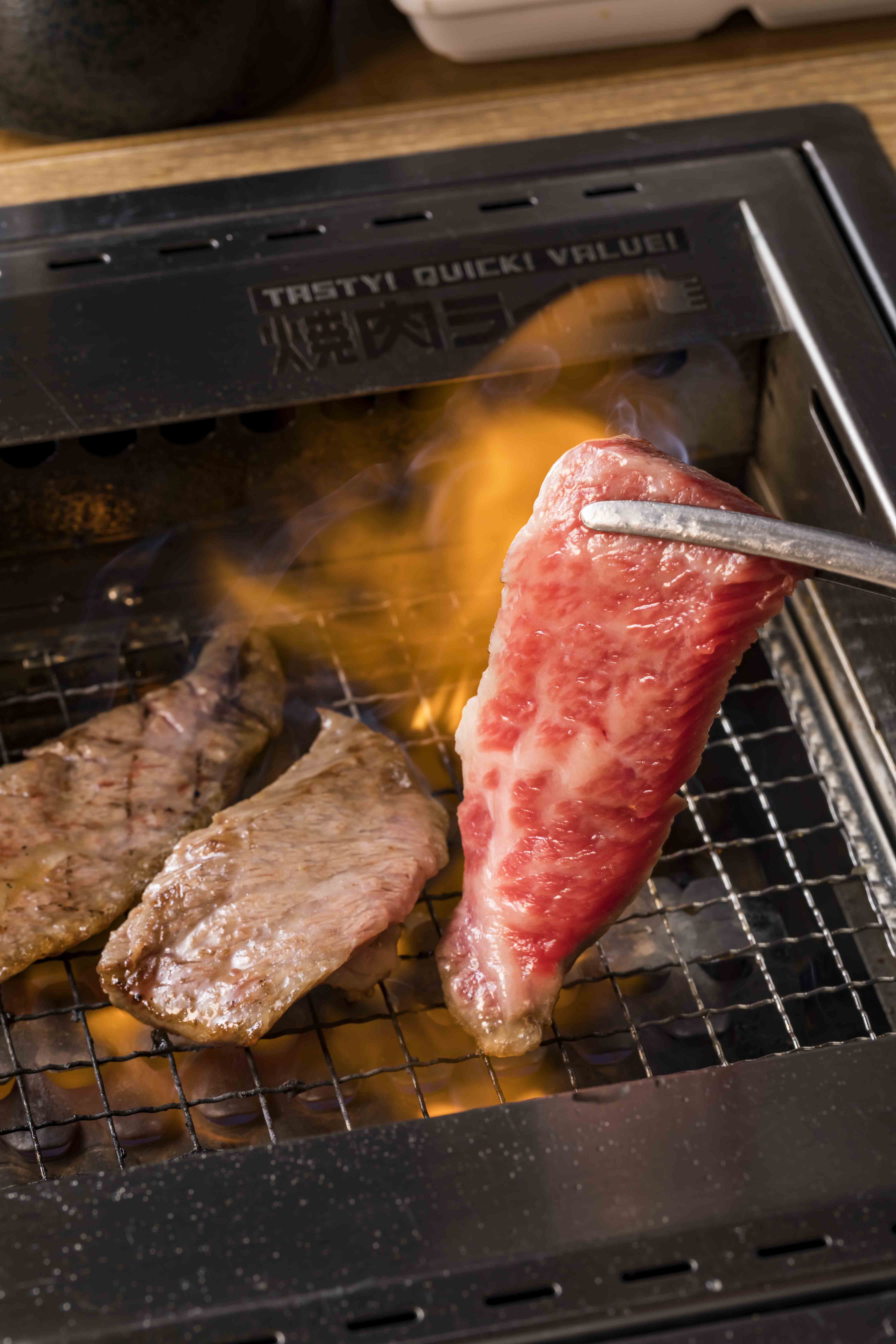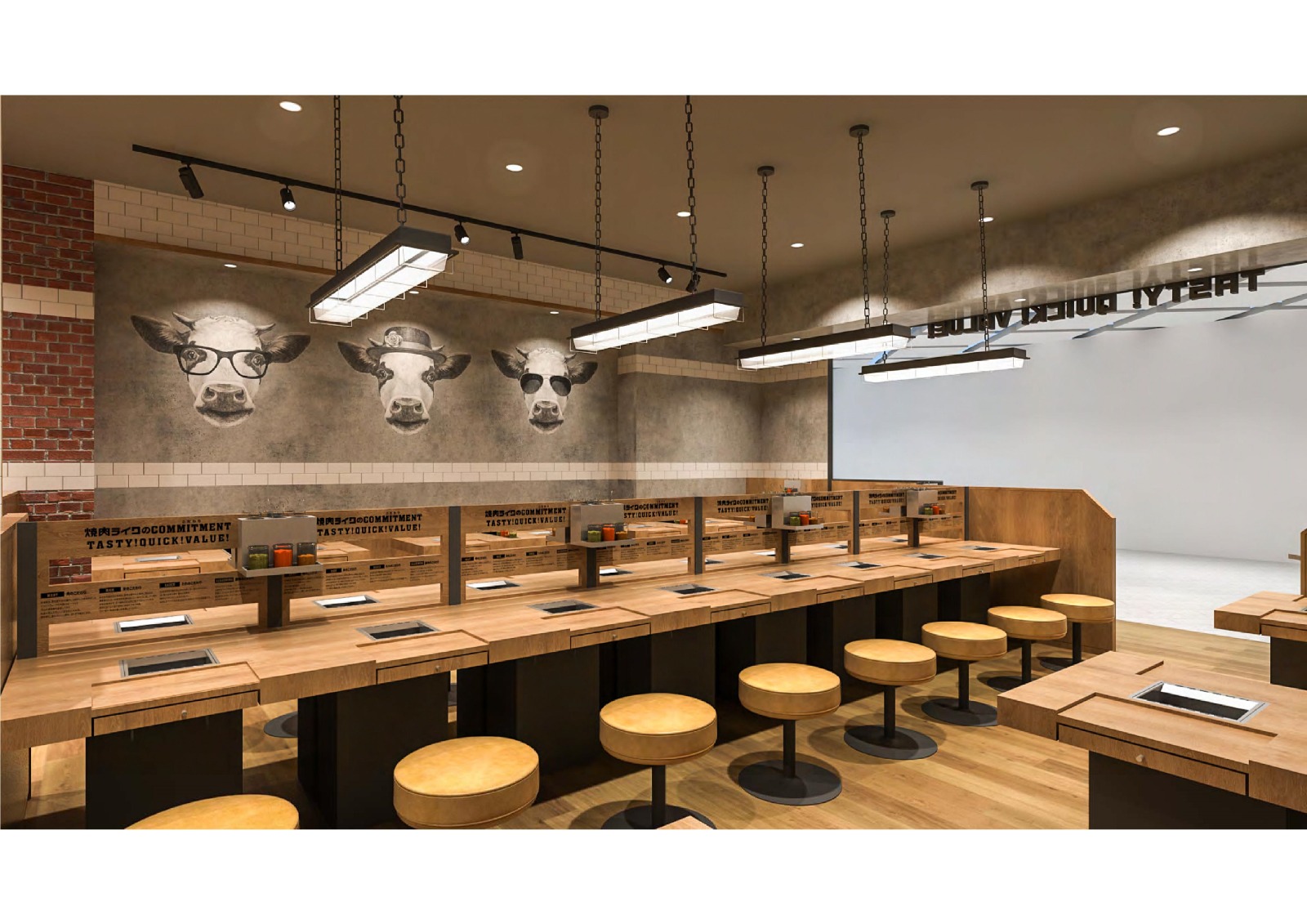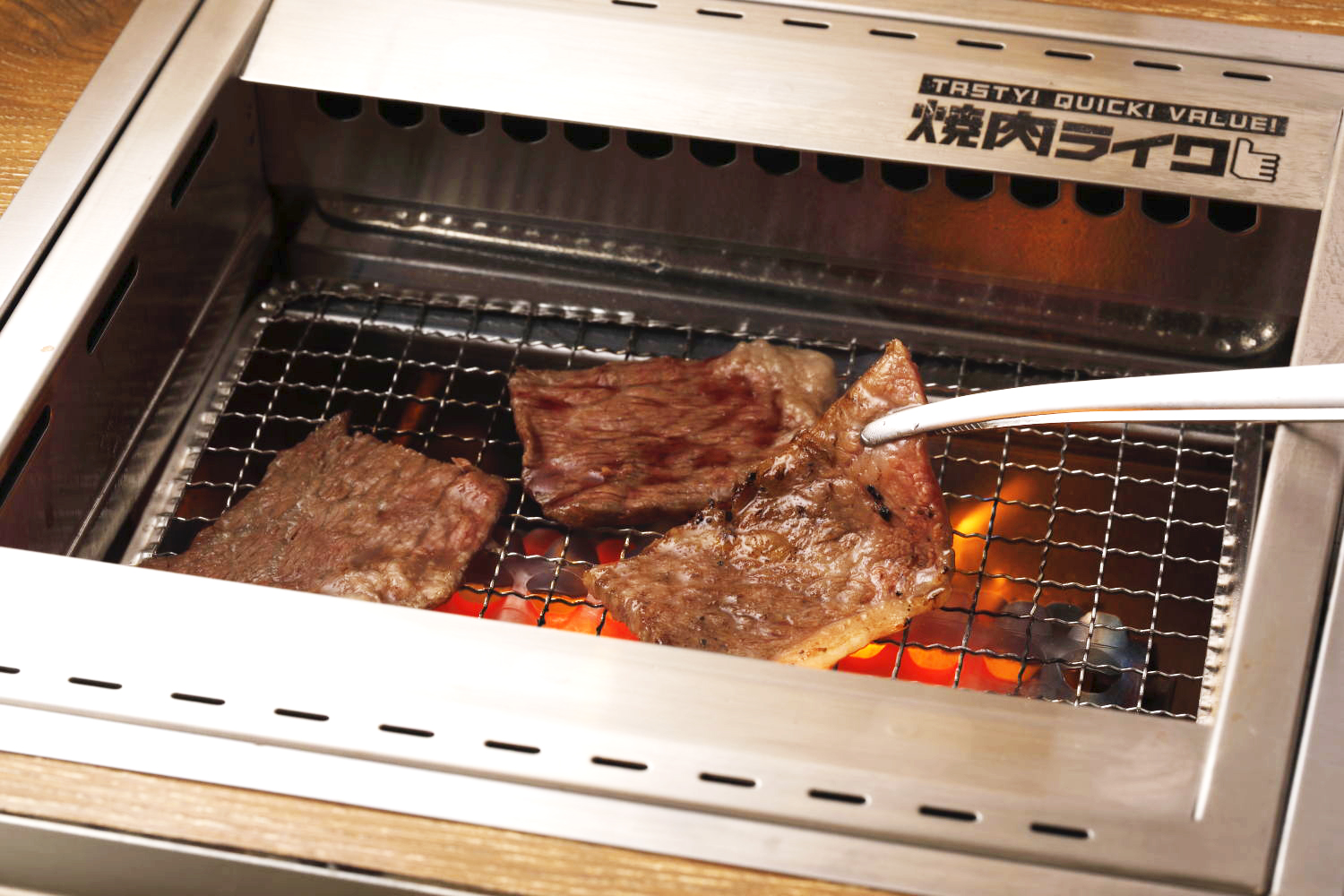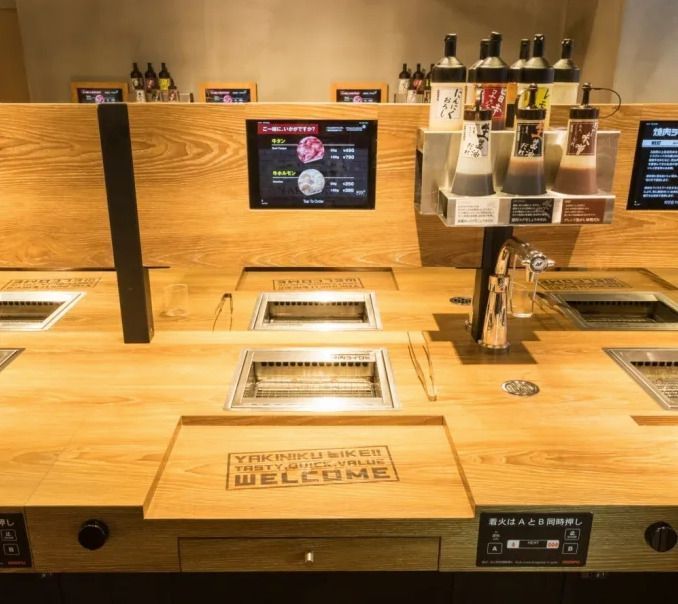 ---
About Yakiniku Like: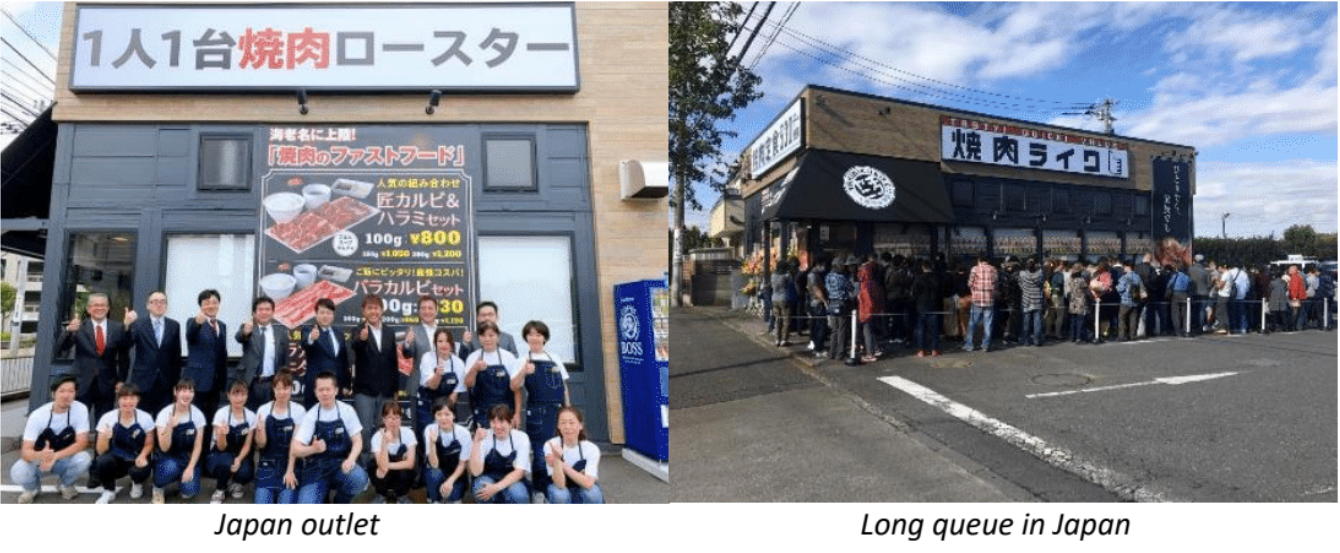 A speciality yakiniku fast food restaurant from Japan with 30 branches in Asia, Yakiniku Like is set to launch its first-ever outlet at Paya Lebar Quarter in Singapore. 
Yakiniku aficionados can savour top-quality meats, from wagyu beef to karubi (beef short plate) and harami (beef skirt steak), prime karubi (boneless short rib) to misuji (top blade). Pork belly, pork jowl and chicken thigh are available here as well. 
Address:
#B1-28 
Paya
Lebar
 Quarter
409057 Singapore
Mon – Sun: 
11am to 10pm (Last Order: 9.30pm
)
Facebook:
@
yakinikulikesg
Instagram:
@
yakinikulikesg
The post Fast food-style Japanese BBQ, Yakiniku Like, celebrates grand opening with $2.90 set on 3 Feb 20 appeared first on MoneyDigest.sg.