Lobang from: http://www.moneydigest.sg/white-rabbit-candy-now-available-in-matcha-and-chocolate-flavours-and-can-be-found-at-selected-fairprice/
Be the first to try the new White Rabbit candy
If you are a fan of chewy and creamy milk candy from the White Rabbit brand, you'd be surprise to find that there are two new flavours on sale at the supermarket now.
A shopper has shared with us that she has spotted the new variants of the candy at FairPrice Finest Bedok Mall, selling at $2.90 per pack. It should be available at other FairPrice outlets, so go try your luck the next time you need to do your grocery shopping at FairPrice.
Check them out below: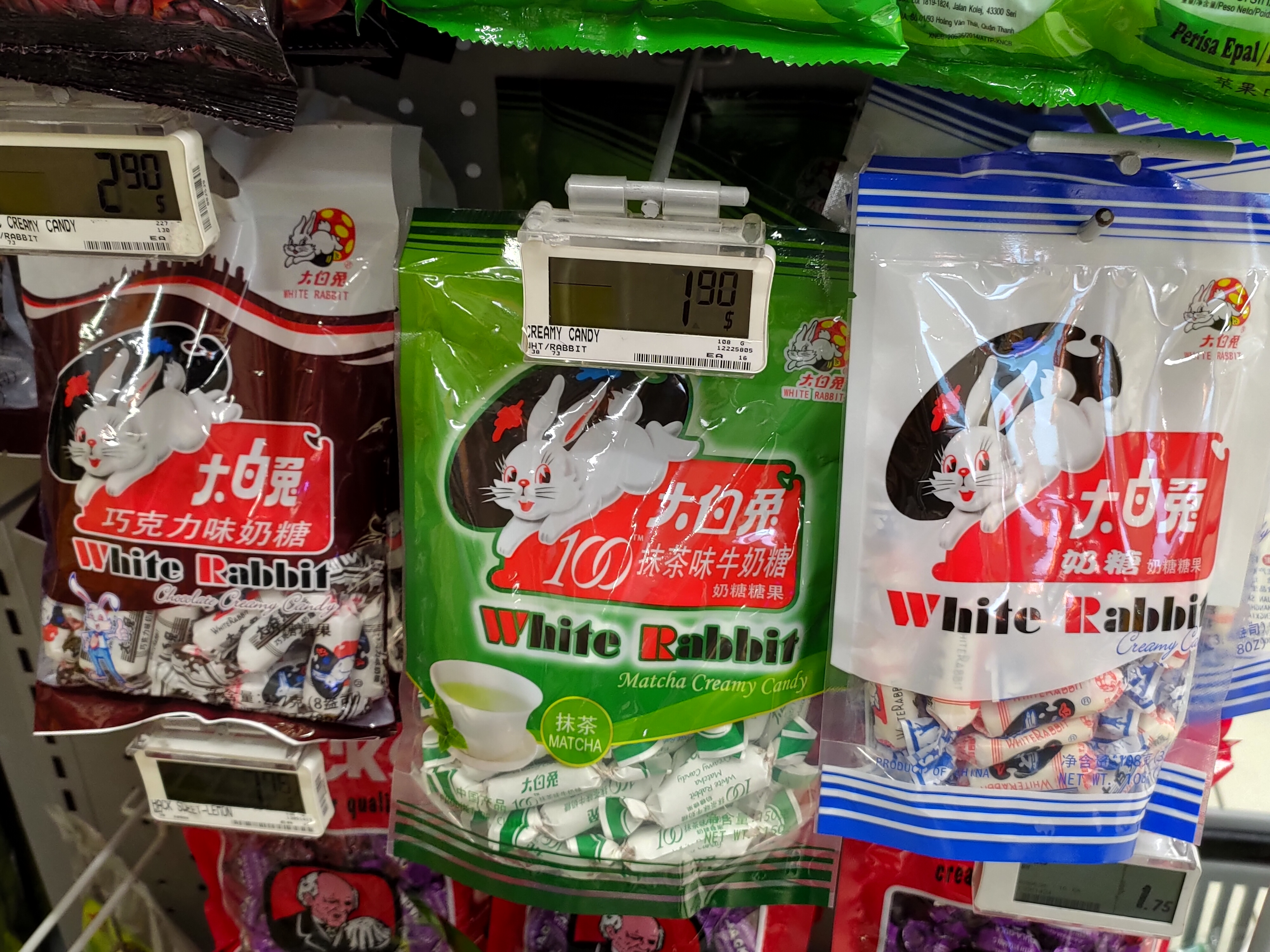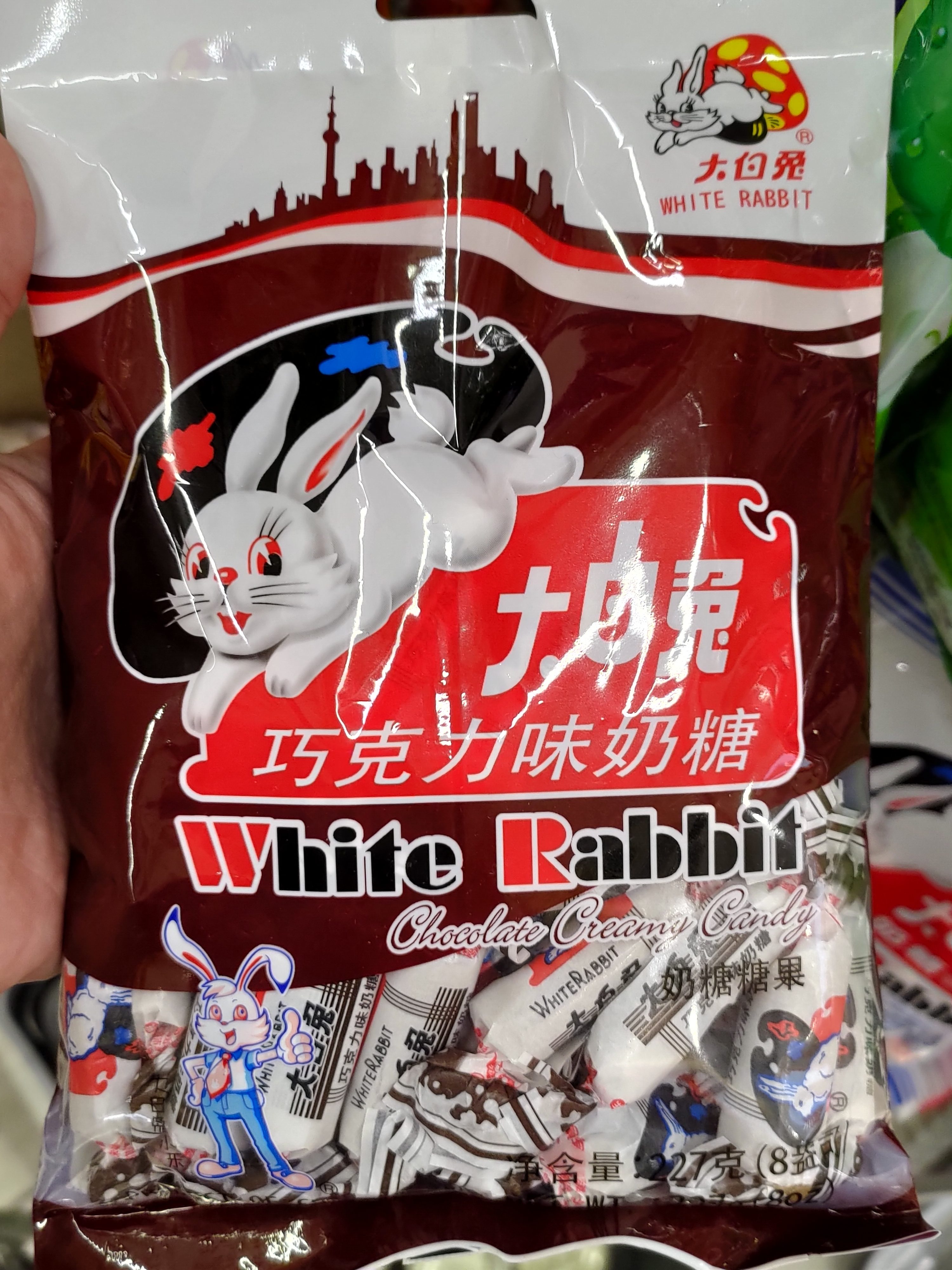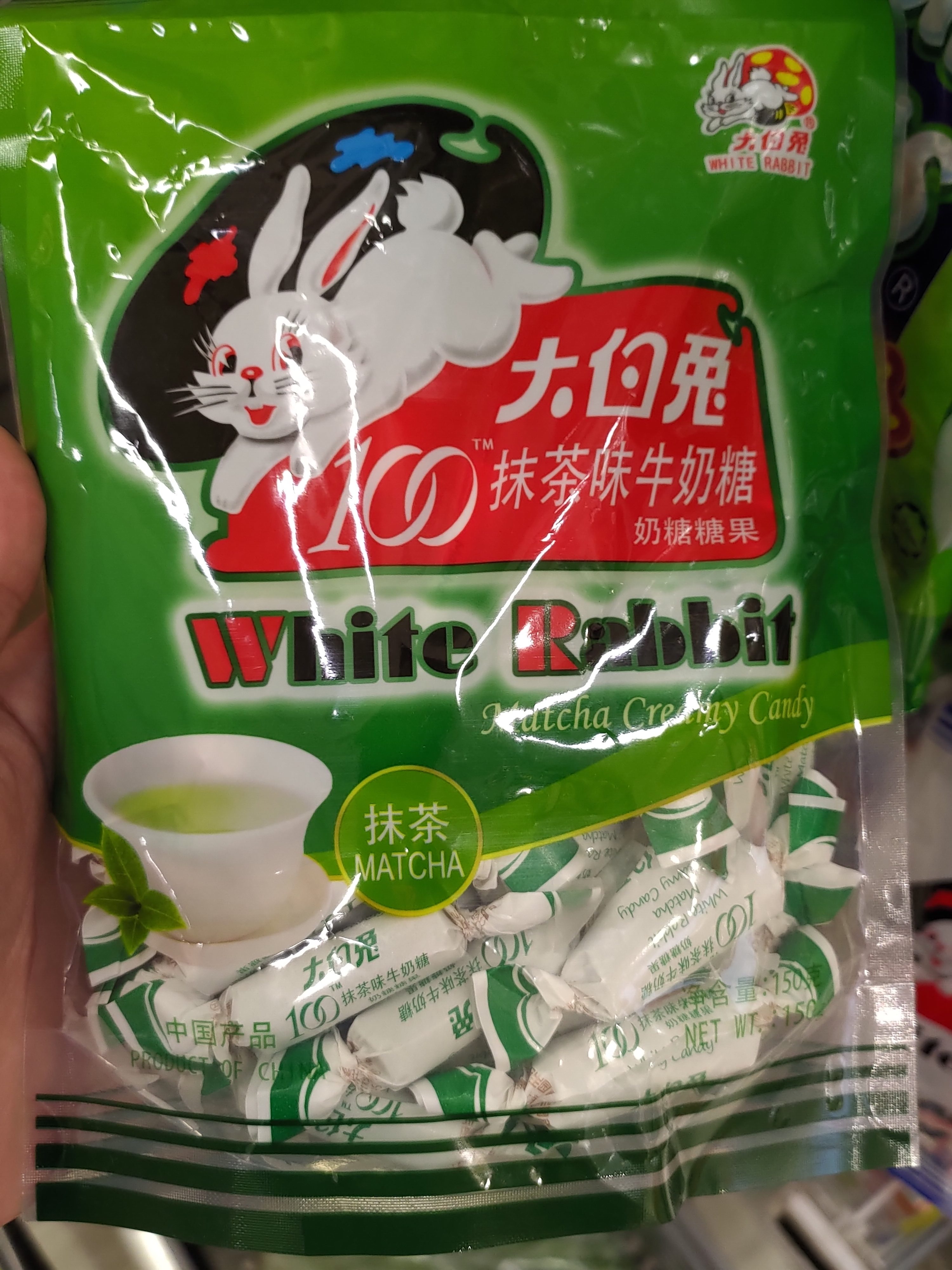 Share this news with your friends and loved ones!
The post White Rabbit Candy now available in Matcha and Chocolate flavours, and can be found at selected FairPrice appeared first on MoneyDigest.sg.