Lobang from: http://www.moneydigest.sg/mms-chocolate-bars-now-available-at-fairprice-for-4-40/
Fans of M&M's chocolates fall in!
Your favourite M&N's chocolate will now come in bar-form and we can't wait to try them.
Available at selected FairPrice stores and their online store FairPrice ON for $4.40:
Milk
Crispy
Hazelnut
Cookies
Crunchy Honeycomb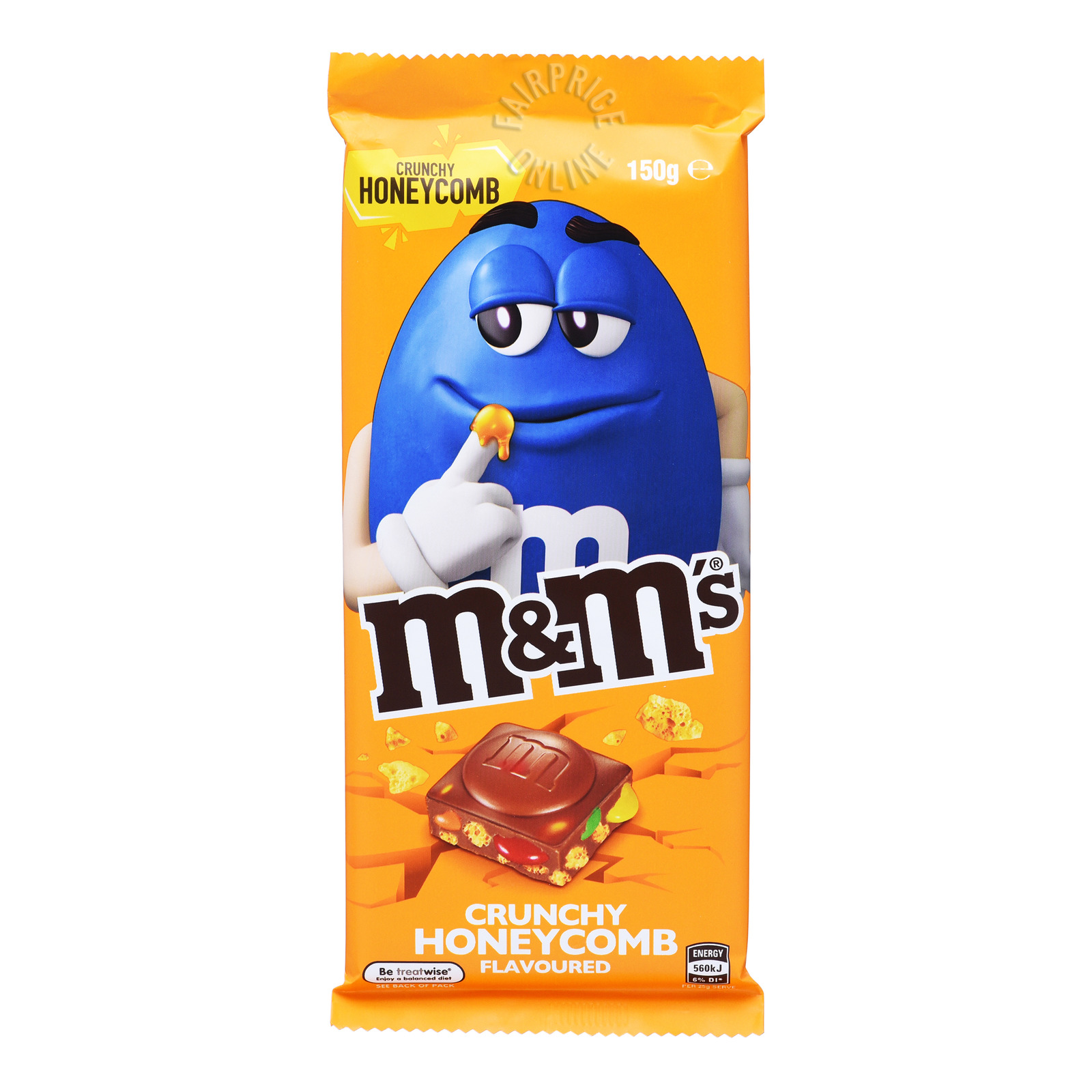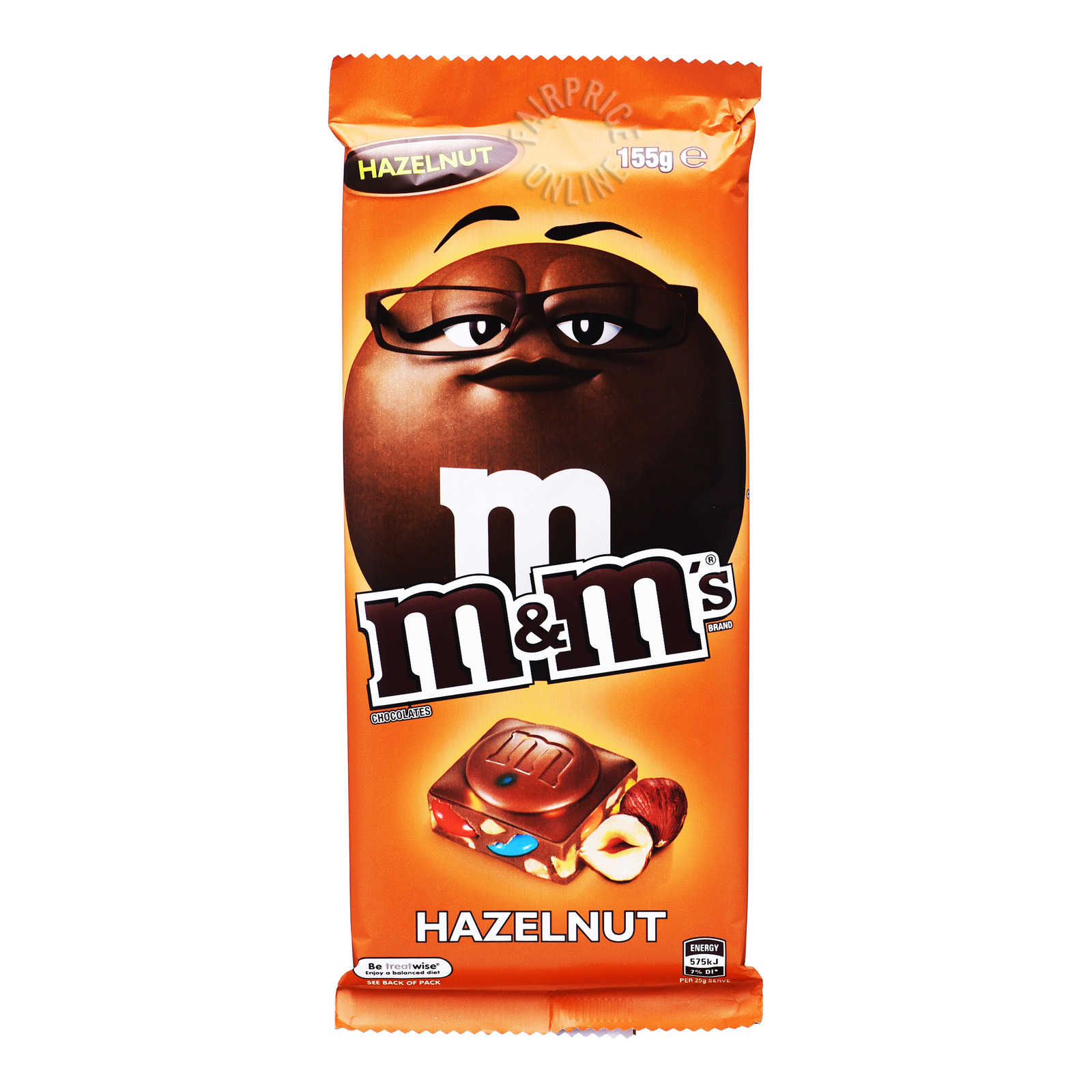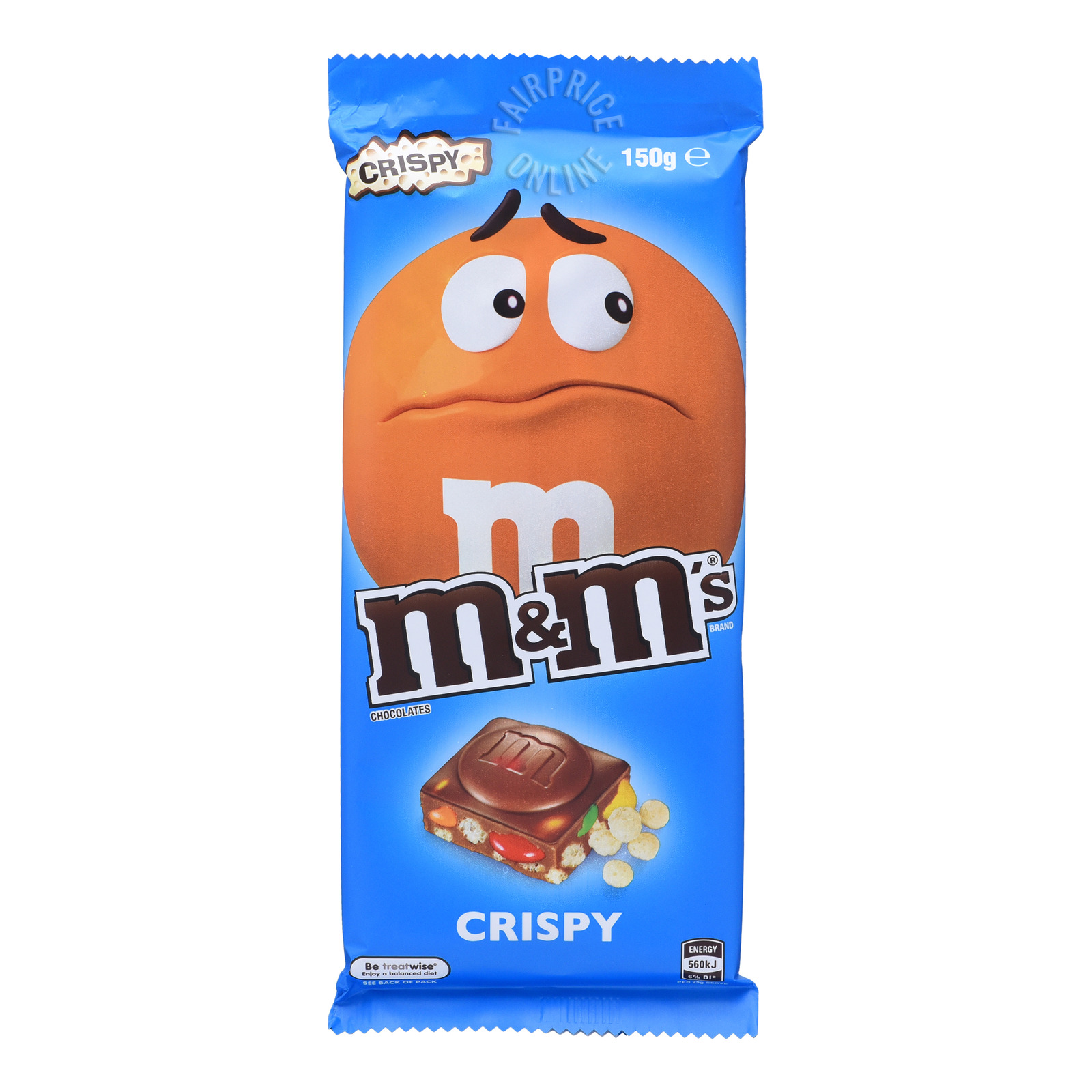 Share this news with your friends and loved ones!
The post M&M's Chocolate Bars now available at FairPrice for $4.40 appeared first on MoneyDigest.sg.